Commuication with teachers
Day-to-day
If you need to pass a message on or talk to the class teacher during a school day, please don't hesitate to speak to them at the end of the school day. If your message is more urgent, it can be sent to the teacher via the school office. Alternatively, you can make an appointment to call or see the class teacher at another time through the office on 01283-790268.
Parent's Evenings
Parent's evenings are a chance for you to have a more formal meeting with your class teacher about your child's progress and how they learn in lessons. You will be given information on their 'next steps' of leanring, as well as what they have been doing well at. More formal data, such as standardised scores in core subjects, may also be shared if the class teacher thinks this information will be useful to you.
We have two parent's evenings a year. The first one half way through Autumn Term, and the other half way through Spring term. Information on dates and how to book appointments will be shared with you via letters home and texts from the school office.
Reports
Towards the end of summer term you will recieve a written report about your child from their class teacher. The report will detail how they have progressed during the school year and about your child as a learner. Standardised scores in reading and writing will also appear on this report.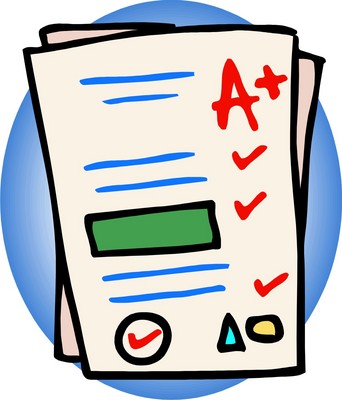 If you wish to disuss anything with the child's class teacher following the written report, there will be an open evening in which you can come and discuss it with the class teacher. Dates and times will be given to you around the time reports are sent home.